Reverse Osmosis Filter Change in Las Vegas, NV
Changing your reverse osmosis system filter can be a hassle — not only do you need to know the make and model of your system, but you also need to crawl into some very uncomfortable spaces to get the filter fitted into place. It's maintenance tasks like these that give many homeowners pause about installing reverse osmosis systems. What if we told you that you didn't have to handle these tasks on your own? Instead, you can schedule a routine reverse osmosis filter change with our Las Vegas, NV, experts.
At Serv-All Water Conditioning, we offer top-notch reverse osmosis water filter service to help your system continue functioning optimally. Let our team know you need help with a filter change, and we'll get your appointment on the books so you don't have to worry about a thing!
Read More

Need help changing your reverse osmosis filters but don't live in Las Vegas? No worries! Our technicians also service the following areas:
Schedule An Estimate Today
"*" indicates required fields
Reverse Osmosis Filter Replacement Services
We recognize your time is valuable, and with all the responsibilities on your plate, you don't always have the time to mess with an RO filter change. When life gets hectic (or you simply don't want to deal with the hassle of changing a water filter), you can turn to our team for a quick and efficient reverse osmosis system filter change. Our experts have years of experience handling different types of reverse osmosis systems, ensuring we can quickly identify any issues and provide effective solutions.
Our reverse osmosis filter replacement service includes an inspection of your system to ensure that all components are working correctly. We use only top-quality filters to replace your old or worn-out ones, guaranteeing your system continues to function optimally.
How Often Should You Replace Your RO Filters?
The frequency at which you should schedule a reverse osmosis system filter change depends on several factors, including the quality of the filter, the level of usage, and your water quality. Typically, you should replace your reverse osmosis filter once a year to ensure that it continues to function efficiently.
However, suppose you notice a decline in water quality, including a decrease in water pressure or an unpleasant taste or odor. In that case, it may be necessary to replace your filter sooner than the recommended six months. Our Las Vegas, NV, experts will help you formulate the best reverse osmosis filter change schedule for your system.
Signs You Need to Replace Your RO Filter
The best time to replace your water filter is before you notice any changes in the condition of your water supply. However, we understand that dates can get away from you, and one day, you may realize it's been a while since you replaced the filter. So, is it time for a reverse osmosis water filter service? If you're unsure, there are some tell-tale signs that you can look out for. Make sure you replace your RO filter when you notice:
A decrease in water pressure
A change in water taste or odor
Cloudy or discolored water
Your system is producing less water than usual
If you notice any of these signs, it's best to schedule a reverse osmosis filter change service with our team of experts in Las Vegas, NV, right away. We'll help restore your water quality and ensure your system continues to run seamlessly.
Read More

Why Isn't My Reverse Osmosis System Producing Water After I've Changed the Filter?

If you have recently changed your reverse osmosis filter, and your system is not producing water, several issues may be causing the problem. It is likely you haven't waited long enough for the system to produce more water after the reverse osmosis filter change from our Las Vegas, NV, experts. Wait a few hours, and then try again.

Other reasons you may be having difficulty getting water are low water pressure, incorrect air pressure, or a turned-off saddle valve. We offer comprehensive commercial reverse osmosis service and residential reverse osmosis water filter service to help identify the root cause of the problem and provide effective solutions.

Why Should You Hire a Professional for a Reverse Osmosis Filter Change Service?

Changing the filters in your reverse osmosis system is important for maintaining the purity and quality of your water. However, entrusting this task to a professional reverse osmosis water filter change company is a wise decision. Our experts possess the knowledge and experience required to handle these systems efficiently. Attempting to change RO filters without the necessary expertise can lead to damage or improper installation, compromising the system's performance.

By utilizing our reverse osmosis water filter change service, you not only guarantee impurities are effectively removed from your unit, but you can also have peace of mind that your investment is well-cared for. We can provide timely appointment reminders to ensure your filters are replaced on a regular basis.
Residential & Commercial Reverse Osmosis Service
Don't wait until it's too late to replace your reverse osmosis filter. Ensure your family has access to safe and clean drinking water by scheduling a reverse osmosis filter change service with our team of experts in Las Vegas, NV. We proudly serve a wide area, including North Las Vegas, Anthem, Green Valley, Henderson, Pahrump, Boulder City, and Sloan, NV.
In addition to commercial and residential reverse osmosis water filter services, we can provide solutions for top-quality residential water softeners and commercial water softeners to ensure that your space has access to fresh and safe water every day. Contact our technicians to schedule an appointment and experience the difference in water quality with Serv-All Water Conditioning.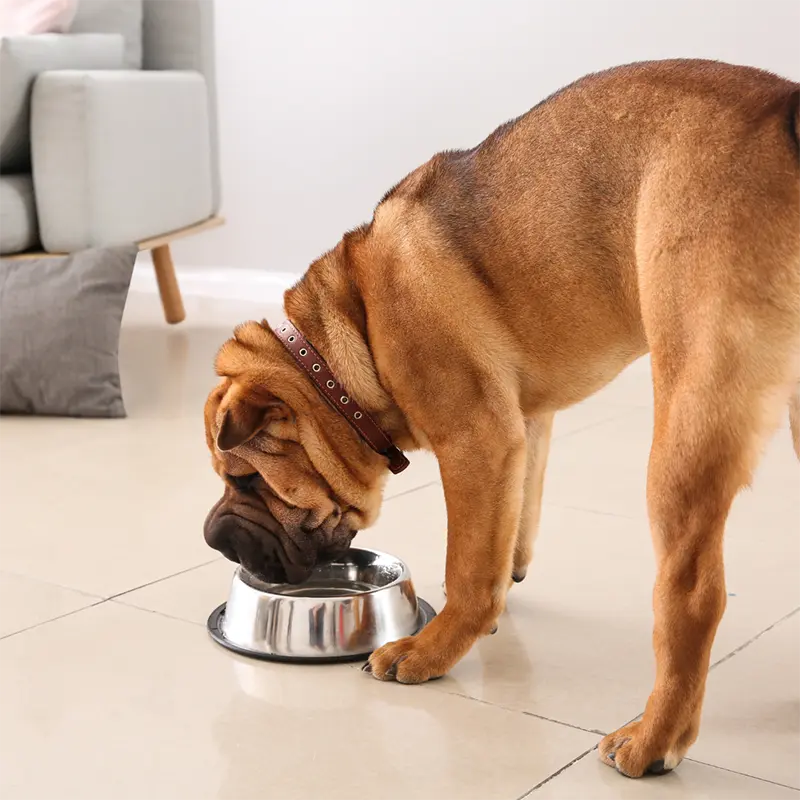 Questions About Filter Changes? We Have the Answers!